Molly Detailed Profile: Video Player
Molly Detailed Profile: Opening Hours
I'm graduate of English major in Guangzhou China. Young though, I'm confident to say that I'm experienced in teaching.
Actually, I started my journey of teaching since my high school graduation. I volunteered through a whole summer vacation as a teacher in a primary school in rural China, where there were children whose Mandarin and English desperately need improving. The children I taught were always so curious and excited about what I was teaching, which gave me a great inspiration and passion to continue taking teaching as part of my life.
So far, I've taught more than 61students aging from 3 to 21 . At the same time, they are my teachers too. It is them who have taught me the best skills of being a good teacher. Language acquisition is a process of input and output. To achieve that goal, I will make every effort to make my class fun and flexible for every one. More than that, in my class, you can learn things beyond the lanuage itself, which makes your learning more meaningful and practical.
I speak standard Mandarin, Cantonese and fluent English. If any of you are interseted in learning Chinese, or even just want to talk, don't hesitate to contact me.
Molly Detailed Profile: Text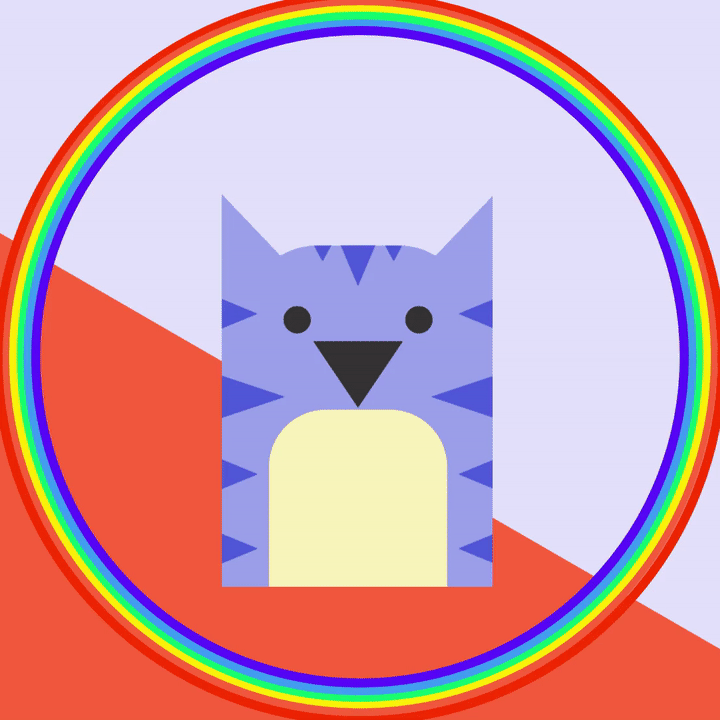 Molly is a fantastic teacher! I have been learning Mandarin for a couple of months now, and I feel that the lessons help me tremendously. Molly does not throw boring textbooks at you, and the classes are quite interactive. Additionally, she is very open to whatever you may find particularly interesting. Book a lesson. You won't regret it!
Molly Detailed Profile: Testimonials
Chinese For Beginner Level
Chinese For Intermediate Level
Chinese For Advanced Level
Chinese Schoolwork Tutoring
Molly Detailed Profile: List